Our Services
We provide Best In Class Services for our clients
Mastering Our Craft Since 2005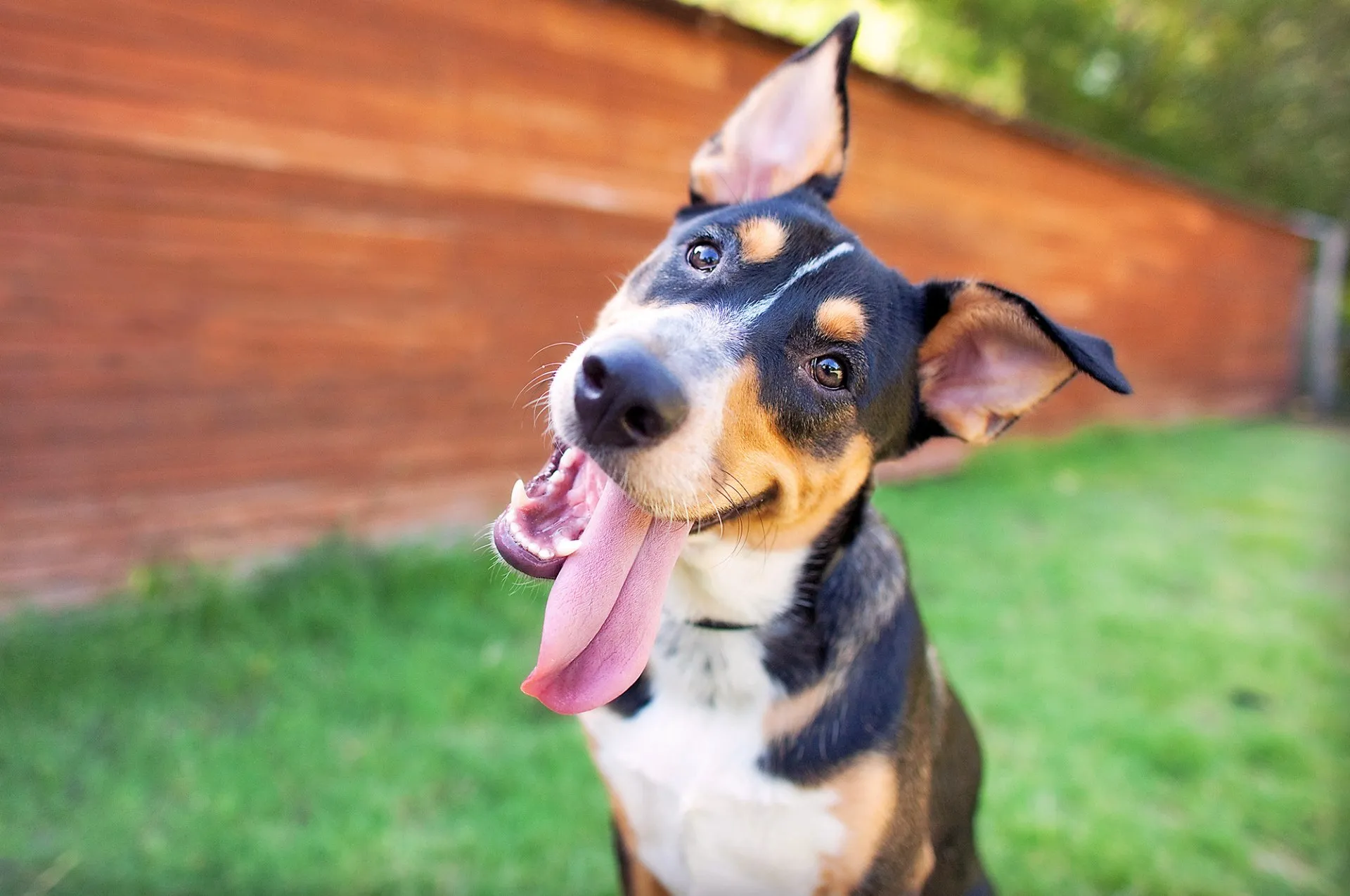 Welcome to American Canine Academy, where we are dedicated to helping you and your family build a stronger relationship with your beloved canine companion. Since 2005, our mission has been to serve the community and to promote well-behaved and well-trained dogs of all breeds.
As a local, family-owned business, we take great pride in our craft and continuously strive for excellence through ongoing education. We maintain a student mindset because we believe in the importance of lifelong learning. To be leaders in our industry, we must always be at our best.
Our facility provides a welcoming, comfortable, and secure environment for effective training and lodging. With over 50 years of combined experience across various training disciplines, our team is composed of dedicated and professional experts. Notably, numerous dog trainers in Colorado and the Metro Area have apprenticed under our esteemed Training Director and Behavior Expert, Sean Miller.
Is your dog displaying unwanted or unruly behaviors? Do they engage in destructive habits, exhibit resource guarding tendencies, or show signs of separation anxiety? Are they constantly jumping on guests or failing to come when called? If you dream of having a canine companion who is responsive to your commands and even enjoy off-leash hikes with the assurance of reliable recalls, our expert team is here to assist you.
From the most basic to the most advanced exercises and commands, let ACA help you accomplish your goals. This is world-class dog training right here in the Metro Area.
We wholeheartedly invite you to join the ACA family. Take the first step towards transforming your dog's behavior by calling us now and enrolling in one of our exceptional training programs!
The Aca Advantage
Our Canine Immersion Program stands as the premier choice for comprehensive dog training in Colorado and the Denver Metro Area. With expert leadership, innovative course planning, and a multifaceted approach, there is no better way to train your beloved pup.
Experience
ACA is a pioneer of the board and train concept right here in Colorado. We operate the first and only Canine Immersion program in the state. This is board and train; elevated. Many other local trainers literally base their programs on our system and techniques. Our court-certified canine expert, Sean Miller, has even trained many of their dogs. If you see similar programs, now you know why!
Home Training Environment
We have a home environment at our facility complete with full kitchen, living room and bathroom. We regularly use this space to train our client dogs during their canine immersion program in order to best prepare them for their return back to your home environment.
Indoor/outdoor Runs
ACA provides indoor/outdoor runs so your dog has the freedom to go to the bathroom as needed. For those dogs that do better in kennels, we also offer this option along with a dedicated outdoor space. Surprisingly, many local training companies limit your dog to kennels only. Your dog has freedom with ACA!
Lodging
Our clients love the fact that we offer lodging for their pets once they've graduated from our canine immersion programs. While you're on vacation, we will be happy to take care of your dog and continue to practice your dog's training during their stay with us. We offer lodging packages to save you money, and if your dog is comfortable being bathed, we'll include a free bath with every stay at ACA!
Field Trips
With your permission, we regularly take your dogs off-site for training. We'll visit places like local parks, home goods stores, and pet stores. We'll even provide training videos to demonstrate your dog's progress during these outings. We don't guarantee that every dog in our program will attend off-site training, but many do!
Progress Reports
You will receive training updates that include videos of your dog demonstrating their new commands so that you can track your their progress. We'll send these on a regular basis. In these reports, we'll talk about their unique training plan, we'll address behavioral observations, and talk about the next steps for your dog.
Outdoor Training Field
In addition to an indoor training area, ACA offers a large, fenced area to train outdoors. This essential resource allows us to train your dog with real-world distractions. Very few companies offer this important too, which is why their training courses inevitably suffer.
Lifetime Canine Guarantee
This is a one of a kind program that allows you to have a resource for life. When you enroll your canine companion into one of our programs, the training doesn't end when your dog goes home. We are so sure of our ability to properly serve you and your family that we offer a unique Lifetime Canine Guarantee. Upon completion of any course, your dog is qualified for lifetime training classes for touch-up, or refresher training. The Lifetime Canine Guarantee applies to the Immersion Programs. You won't find a more inclusive program anywhere!
The Art Of Dog Training
We believe that dog training and behavior modification/management is a true form of art. It goes beyond simply watching online videos. This craft requires years of hands-on apprenticing to develop a deep and wide-ranging understanding. Our trainers possess the expertise to create intricate training plans, anticipate and address potential issues before they occur, and envision how current behaviors can evolve over time. This level of skill and knowledge is what sets us apart in the field of dog training and behavior modification.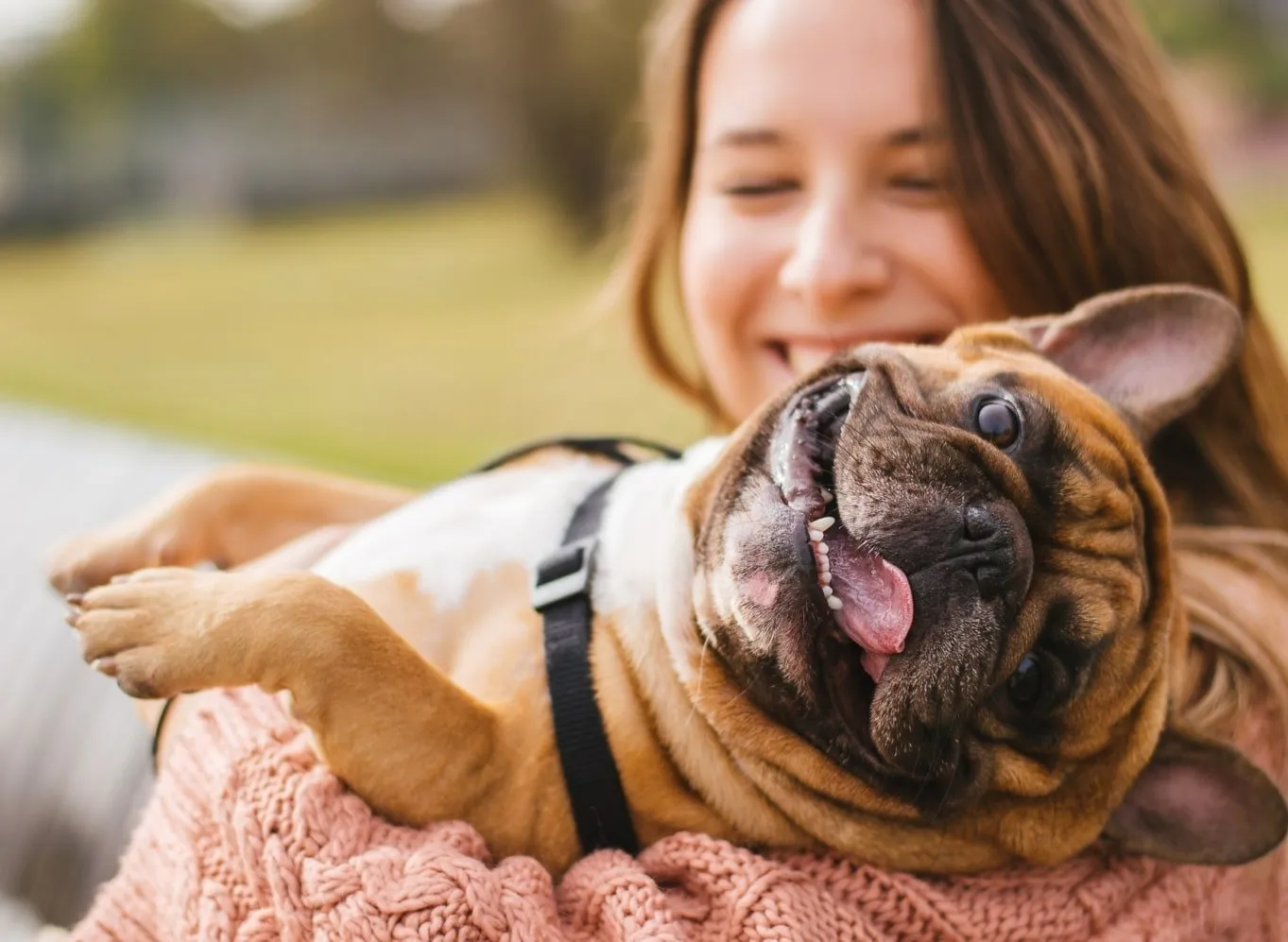 A History Of Excellence
We are extremely grateful for our devoted customers and the countless success stories we've had the privilege to be a part of. While American Canine Academy was initially created in 1990 under a different name, we were formally established in 2005 under the leadership of our court-certified canine expert, Sean Miller. With extensive experience training dogs across the United States and Europe, Sean has collaborated with some of the finest trainers worldwide.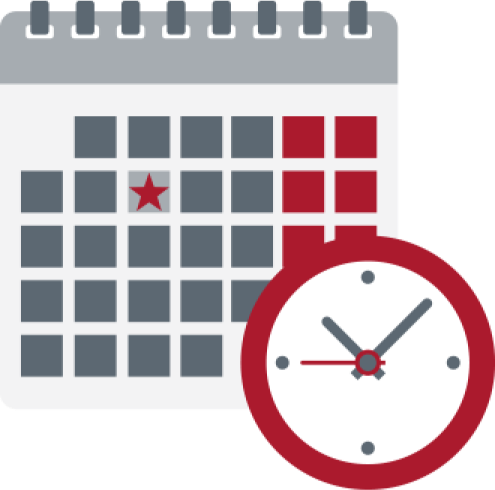 Find The Best Training For Your Dog
Get a free consultation to determine a custom training approach
Schedule An Appointment