Meet Sean Miller
President and Training Director
Sean has been a lifelong animal lover, with a deep fascination for animal behavior. It is this passion that has led him to dedicate his life to the training of dogs.
The only thing that rivals Sean's love of animals is his passion for exceeding the expectations of his clients. Sean cares deeply about helping other owners achieve their goals, and he wants to make sure all the clients who trust his company with their dogs see the results they desire.
Sean originally went to school for firefighting, pursued his education in business and worked in the corporate world. He was also a dog training hobbyist for approximately 10 years including a three-year internship with police and military trainers in the midwest. Upon realizing that his passion was working with animals, he pursued dog training full time. He has since spent more than 18 years as a professional trainer, specializing in behavior modification, animal behavior, pet dog training, dog sports, service dog consulting, and teaching young trainers how to develop their skills with dogs.
In his career with dogs, Sean has provided trained dogs for TV and advertisements. He's also created and implemented community safety programs for dogs with multiple local police departments.
When he's not teaching clients or training dogs, Sean spends time with his family. He enjoys Brazilian Jiu-Jitsu, mountain biking, traveling, and other outdoor activities.
Court-certified expert witness in the areas of canine behavior, training, and husbandry
Winner in Schutzhund and Mondioring sport competitions with titles including SchH1, SchH2, SchH3, and MR1. Including high-obedience, high-tracking and high-protection and high overall ratings and in-trial awards
Ranked #7 in the world, Sean became America's second Level 3 Certified Mondioring Decoy and the first American to be invited to decoy at the Mondioring World Cup in 2013
Sean and his competition dog, "Knox" the Belgian Malinois were featured in a skit on The Daily Show with Jon Stewart that included John Oliver and Samantha Bee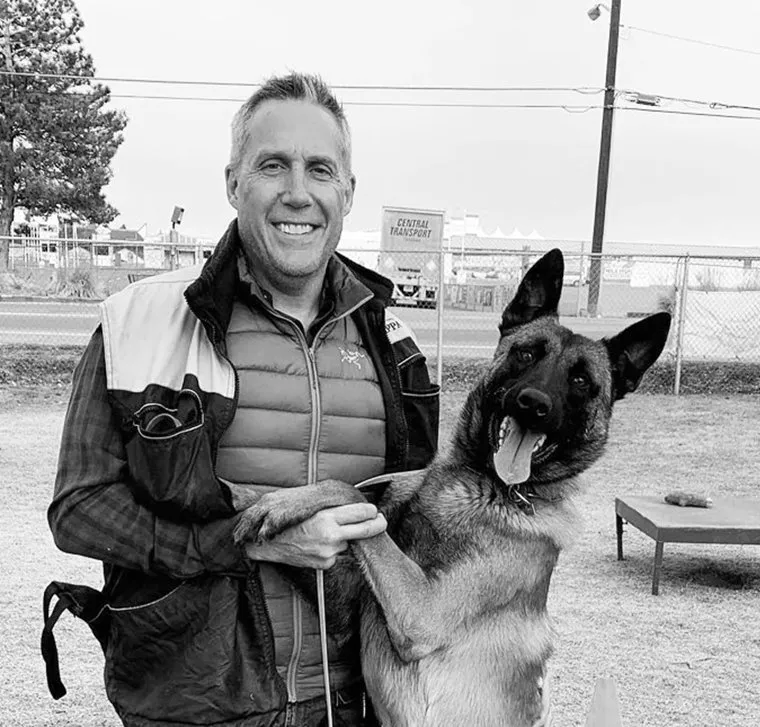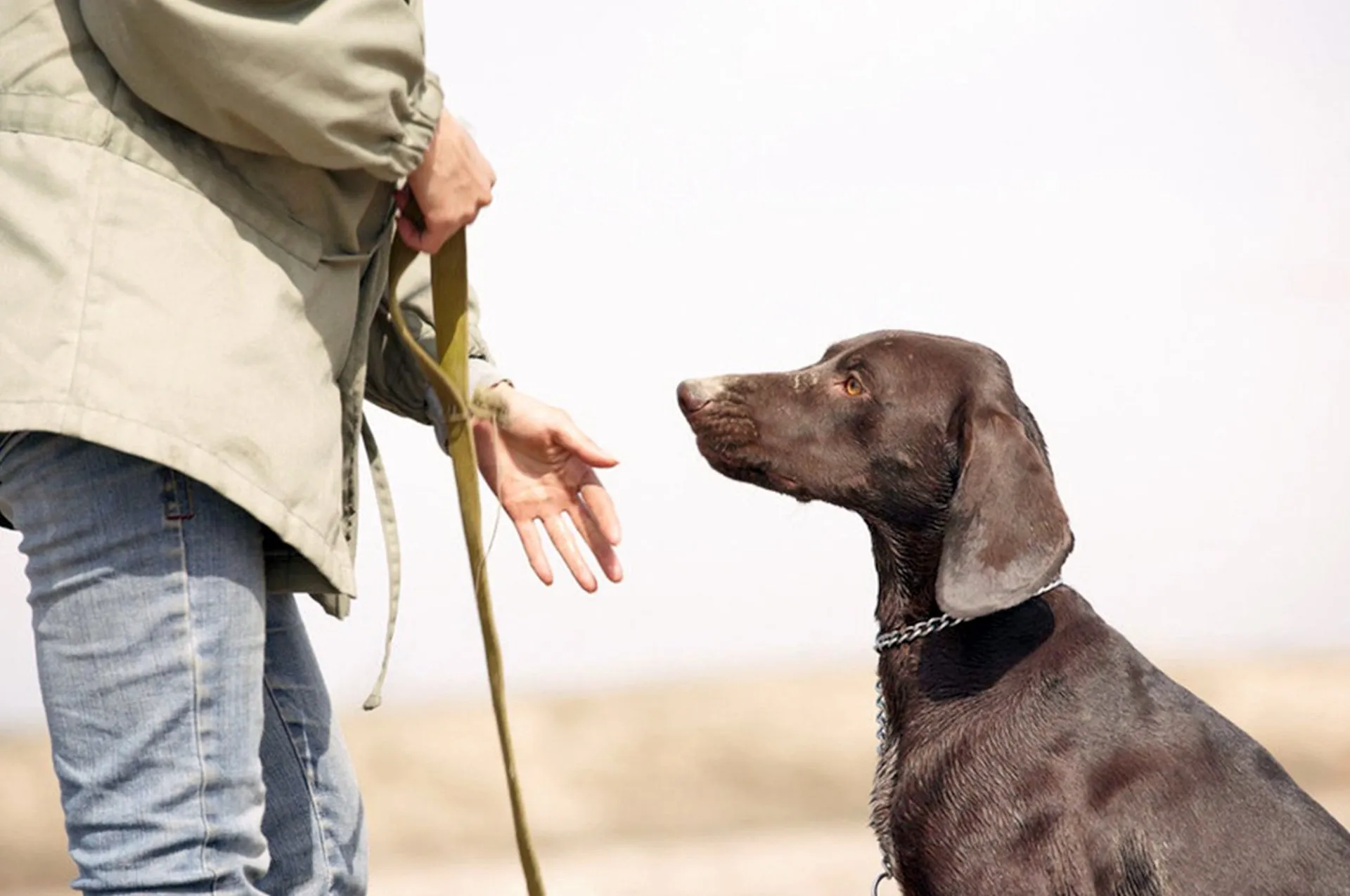 Our Experienced Staff
A Team With Over 50 Years of Combined Experience
To offer the best service to our clients, we have the best staff on hand. We've been in operation since 2005, and we've managed to make American Canine Academy the most reliable name in dog training in Henderson, CO and beyond. This success is largely because of our staff.
Our staff is always ready to help, and we benefit from the leadership of Jasmine Soto. Jasmine is our dedicated manager, and she plays a critical role in supporting clients and their pets.
We're proud to be a local company, and we also have family ownership. All together, our team has over 50 years of combined experience. That means there's no one better qualified to train or care for your dog in the area. We offer powerful, unique solutions.
You can also count on us to offer perks you won't find at other companies. We have affordable boarding packages to help you save while you travel. We also offer a lifetime canine guarantee. After your dog finishes immersion training or other training with us, they'll be eligible for ongoing private lessons or group training.
Four Quadrants Of Operant Conditioning
Training That Is Positive, Patient, and Practical
To understand what we do, start by understanding the four quadrants of operant conditioning. To be clear, in this application, positive and negative do not mean good or bad. More specifically positive means to apply and negative means to remove.
An example of positive punishment would be someone raising their voice at the dog. They are attempting to reduce the frequency of a behavior through aversive means. Meanwhile, some examples of positive reinforcement would be praising your dog, petting, food, or toy rewards to increase the frequency of a behavior.
We'll help you determine which type of currency best motivates your dog. Then, we'll spend time teaching a new behavior with praise, encouragement, and rewards. Once your dog has a very clear understanding of what our expectations are, we can move on to numerous repetitions with few distractions.
As your dog's understanding of the exercise increase, we can expose them to more distractions with guidance from our voice and a leash. We'll take them into the final stages of training by proofing them to increase their ability to generalize and become obedient in all or most environments. This balanced approach achieves better, more sustainable results.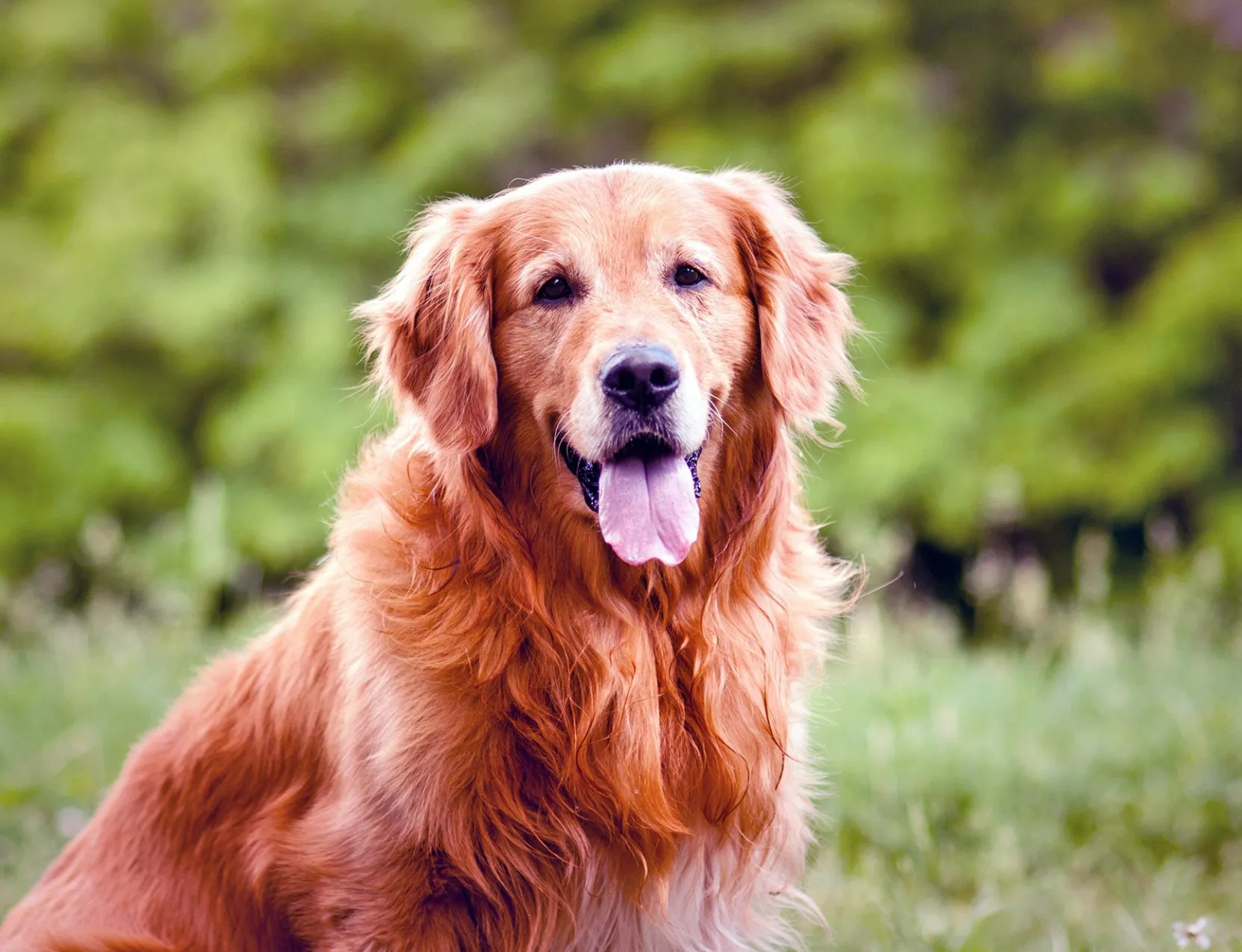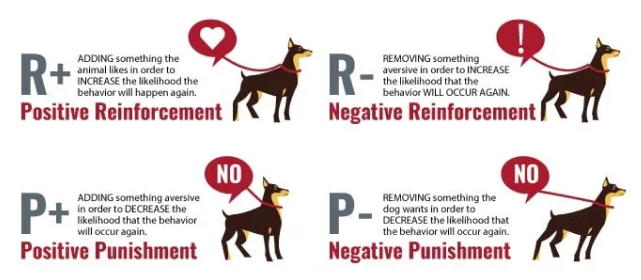 Specialties
Dog Classes
Dog Lodging
Immersion
Lobby Hours
Mon – Fri: 7:00 am – 6:00 pm
Sat: 9:00 am – 5:00 pm
Sun: 10:00 am – 12:00 pm
4:00 pm – 6:00 pm
Payment Types
American Express
Bitcoin
Cash
Discover
Dogecoin
MasterCard
Visa
I've taken my dog here for boarding multiple times. The attention to detail and friendliness of the staff is excellent. My dog has allergies and is only able to eat raw food. She is also very picky about socializing with certain dogs. The staff has no problem accommodating her needs and ensuring she has a comfortable stay.
- Sheri G. via Google