Our Lodging Services are Currently Reserved for our ACA Training Graduates
At American Canine Academy, we care for your pets as if they are our own. Our team is equipped to care for your pets with over 50 years of combined experience. We're a local, family-owned company that has been serving clients since 2005.
Our facilities are expertly outfitted to meet the needs of your dog. Your dog will be boarded in a safe environment as we strive to offer them the best possible experience while they're in our care.
We understand that boarding your dog may not be easy for you at first, but you can rest assured that our ultimate goal is meeting their needs. Our facility is safe and clean at all times, and we have ample indoor and outdoor spaces for your pup to explore.
Graduates from our Training Programs qualify for our lodging services. Once your dog has completed any of our immersion courses, we are happy to welcome them back.
That's just part of the lifetime canine guarantee. After finishing coursework with us, you're part of the family for life. In addition to boarding your pet, we'll also offer touch-up classes to make sure your dog is always on track.
You won't find better options for your dog in the Metro Area. We're the leading dog professionals, and we'll always be here for you and your dog.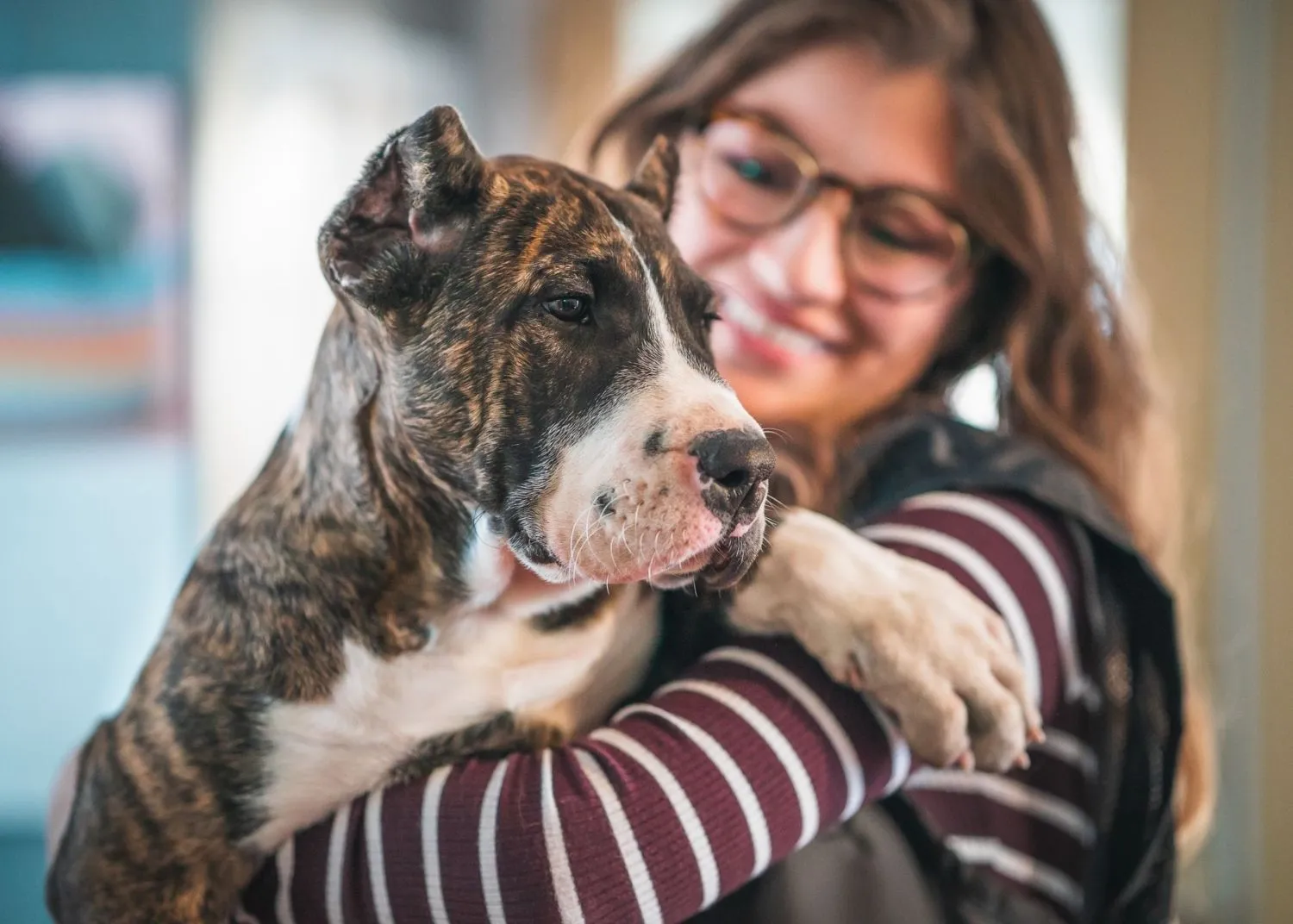 We're Here For You
Our facility has everything your dog needs. Let American Canine Academy be your dog's home away from home!
We offer climate controlled runs, complete with outdoor misters for those hot days to keep your dogs cool. The grounds are dual-fenced for the ultimate security. Plus, we provide indoor/outdoor runs to give your dog the freedom to use the bathroom as they want. Lastly, we also offer multiple pack members.
You won't find a better facility for your dog. We know it's not easy to leave your dog with someone else, but we strive to be a team you can trust.
Schedule Your Lodging
Travel Frequently?
Having a pet is a financial investment, but the cost of boarding a dog can put a real dent in the wallet of frequent travelers. At American Canine Academy, we know that taking care of your dog needs to be part of the budget. That's why we have boarding packages.
With our boarding packages, owners on the go can enjoy discounted boarding rates. We also offer multiple pack members as a way for you to save on getting quality lodging for your beloved four-legged friends.
Call us to find out more. Click on the button to schedule now!
Schedule Your Lodging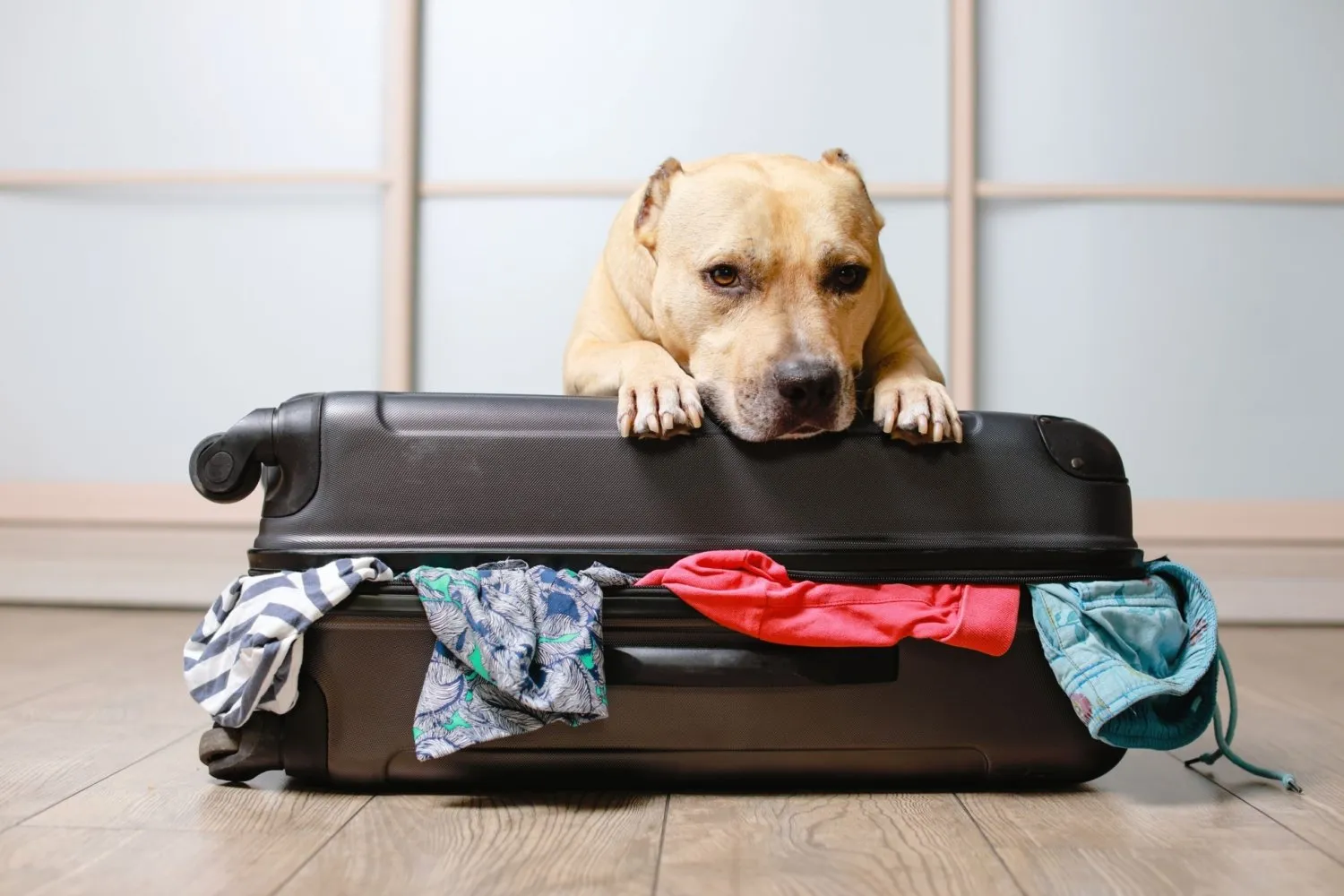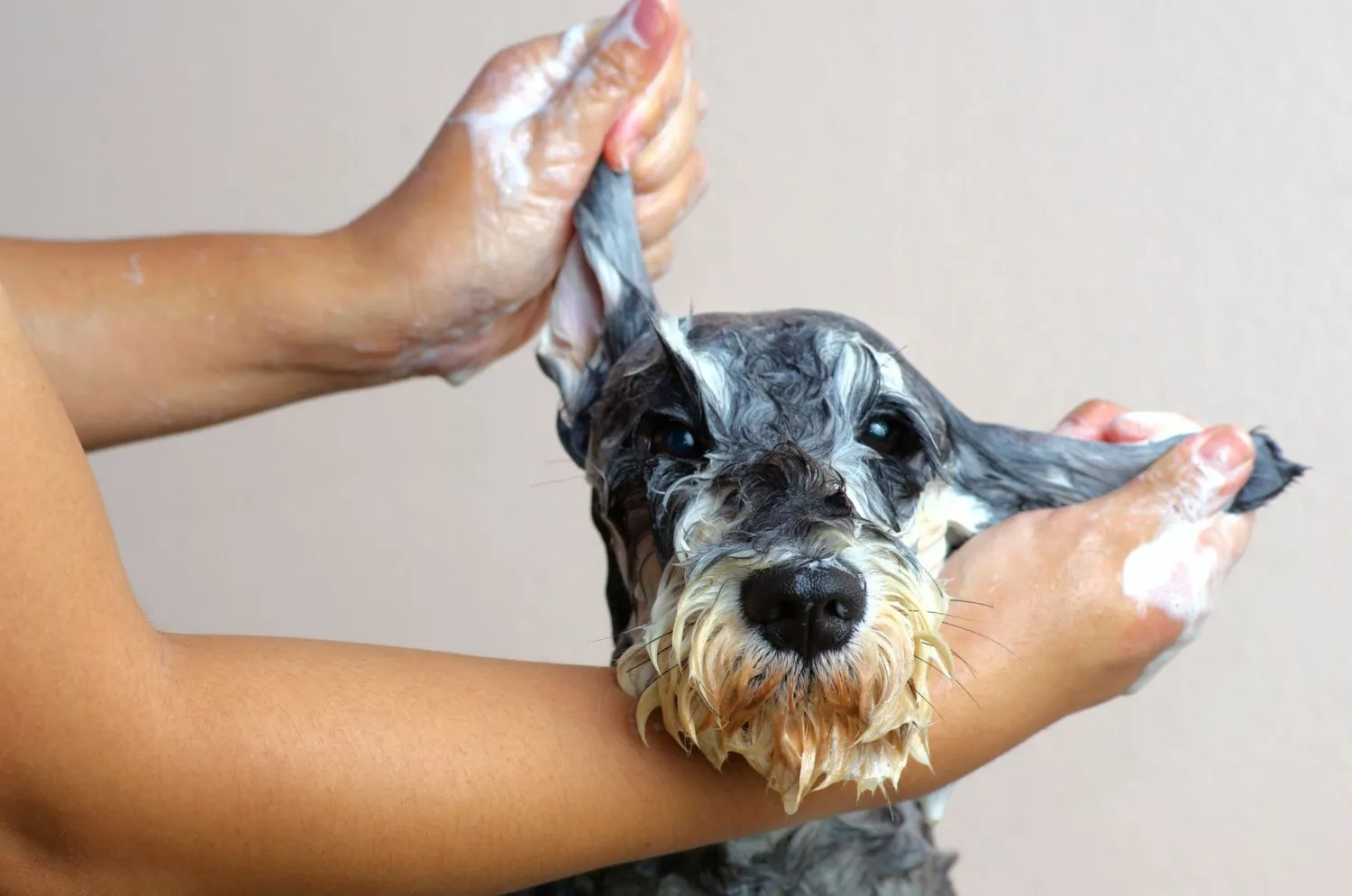 Come Home Clean
In addition to our excellent safety measures and ongoing enrichment, you can enjoy other perks when boarding your dog at American Canine Academy. While your dog stays with us, one free bath is included!
That's right! We will bathe your dog for free with every lodging reservation. As long as your pup is comfortable getting bathed, we're happy to clean them up for you. When you get back, they'll be fresh and ready for home!
Learn about our other perks by calling now! Click on the button to schedule your dog's next stay at American Canine Academy.
Schedule Your Lodging
We were at our breaking point with our dog. He was difficult, stubborn, energetic, and very, very smart. We came to American Canine Academy out of desperation because we did not want to give our dog up. They transformed our dog. I know that I would have never been able to get him to this level of obedience without their help. While we still have to work with him, the groundwork is there. I am forever grateful to this team as our dog is now the perfect family dog.
- Lauren B. via Google