Due to the Popularity of our Programs, Our Next Available Opening For Private Lessons is October, 2023.
All dogs are different. That's why we offer multiple options for you to achieve your dog's training goals at American Canine Academy. We take a balanced approach to training, and we treat our clients and their dogs as individuals.
With this mindset, we will develop a comprehensive training program to meet your specific needs. The program will also be designed with your dog's unique temperament in mind. We employ proven techniques that consistently show results.
To learn more about our training philosophy and the background of our ACA staff, please click on the button below. Feel free to call us to learn more about our classes!
About Us
Sign up and Enjoy Unlimited Enrollment for Group Classes
When you enroll in classes at American Canine Academy, it's not just a short-term commitment. It's a lifetime of support. Once you trust us with your canine companion, you'll be part of our family for life.
What does that mean? That means lifetime access to ongoing training, private lessons, and group training. We'll give your dog touch-up training, new training for new behaviors, and ongoing maintenance. That's the lifetime canine guarantee.
American Canine Academy is fully committed to providing the best service for you and your dog. Our team has over 50 years of combined experience, and we're a local, family-owned company with competitive boarding packages and plenty of other perks.
We offer free evaluations with no obligation. See if American Canine Academy is right for your dog by clicking the button below to sign up.
Schedule An Appointment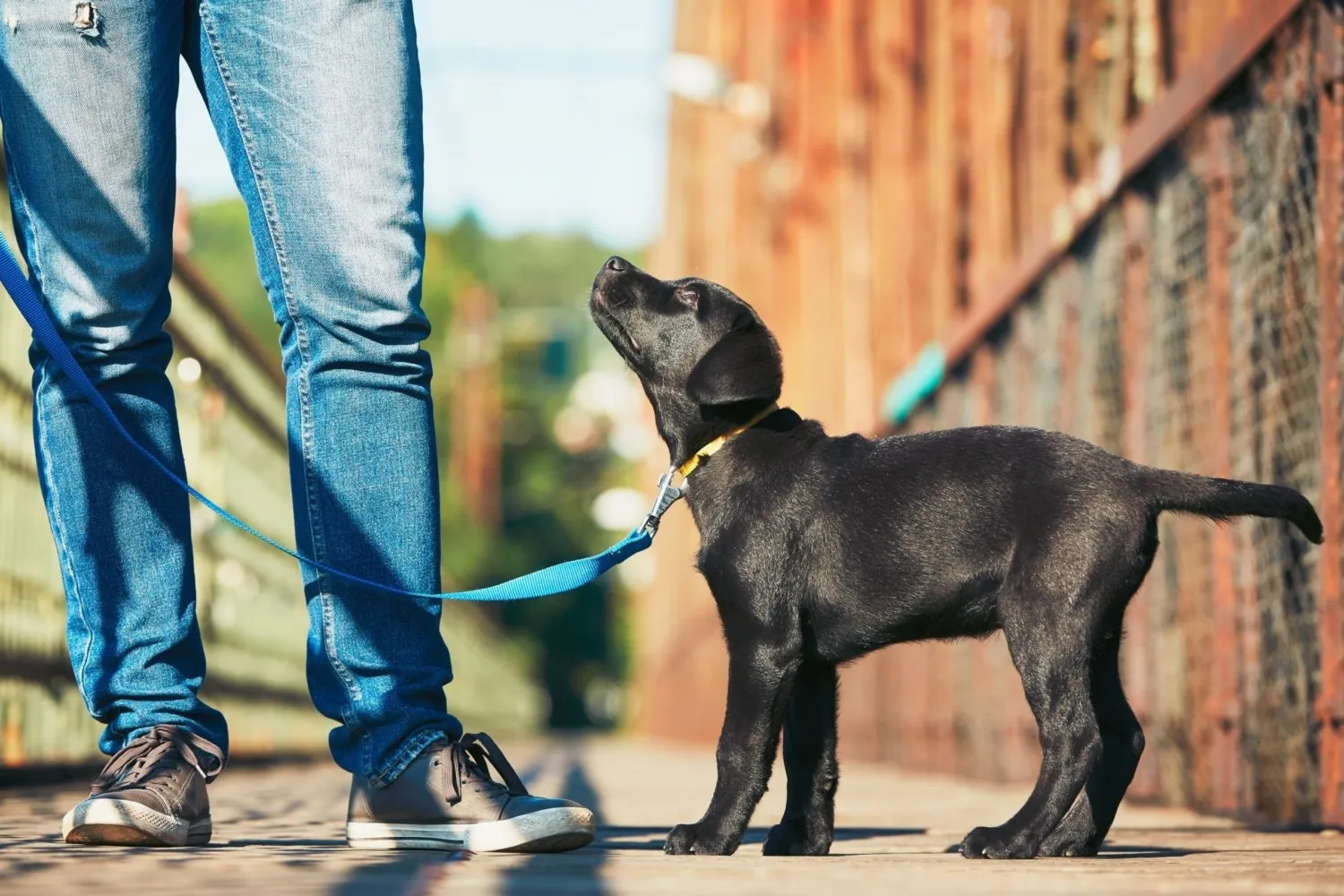 Private Lessons
If you are a hands-on person and are interested in learning a skill, private lessons might be just the right option for you. You will work with our professional trainers one on one. This will allow us to get to know you and your dog, and we'll develop a curriculum that best fits your style of learning.
Classes are typically 30 minutes long. This gives us plenty of time to review the previous week's lesson and introduce new curriculum for the coming week. From there, we'll demonstrate new commands for you to practice for next week.
When you have completed your private lessons, you and your dog may move on to our lifetime canine group training. Click the button below to schedule!
Schedule An Appointment
Canine Immersion Training
For comprehensive training, there's nothing like our immersion program. As one of the pioneers of the board and train concept right here in Colorado, we have elevated this program using state of the art techniques and evolved it into Canine Immersion. The most comprehensive dog training option in Colorado.
This is a more advanced training option because your dog will get continuous, ongoing support from our experienced professionals. This is a perfect training option if your dog has never been trained before. We also recommend immersion for dogs with behavior concerns.
If you're looking for the best value and the best results, consider immersion. Give us a call to discuss your options or click on the button below.
Learn More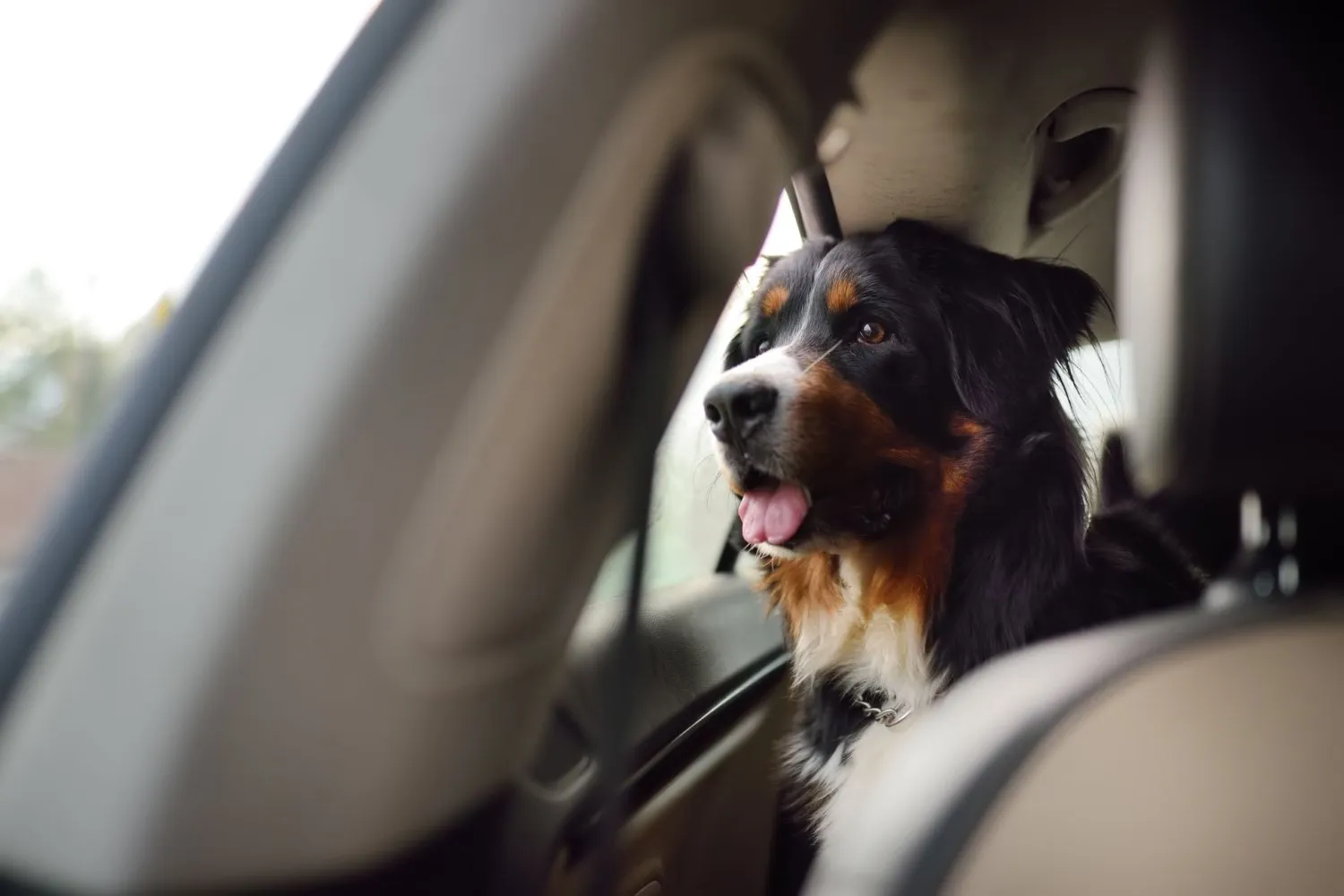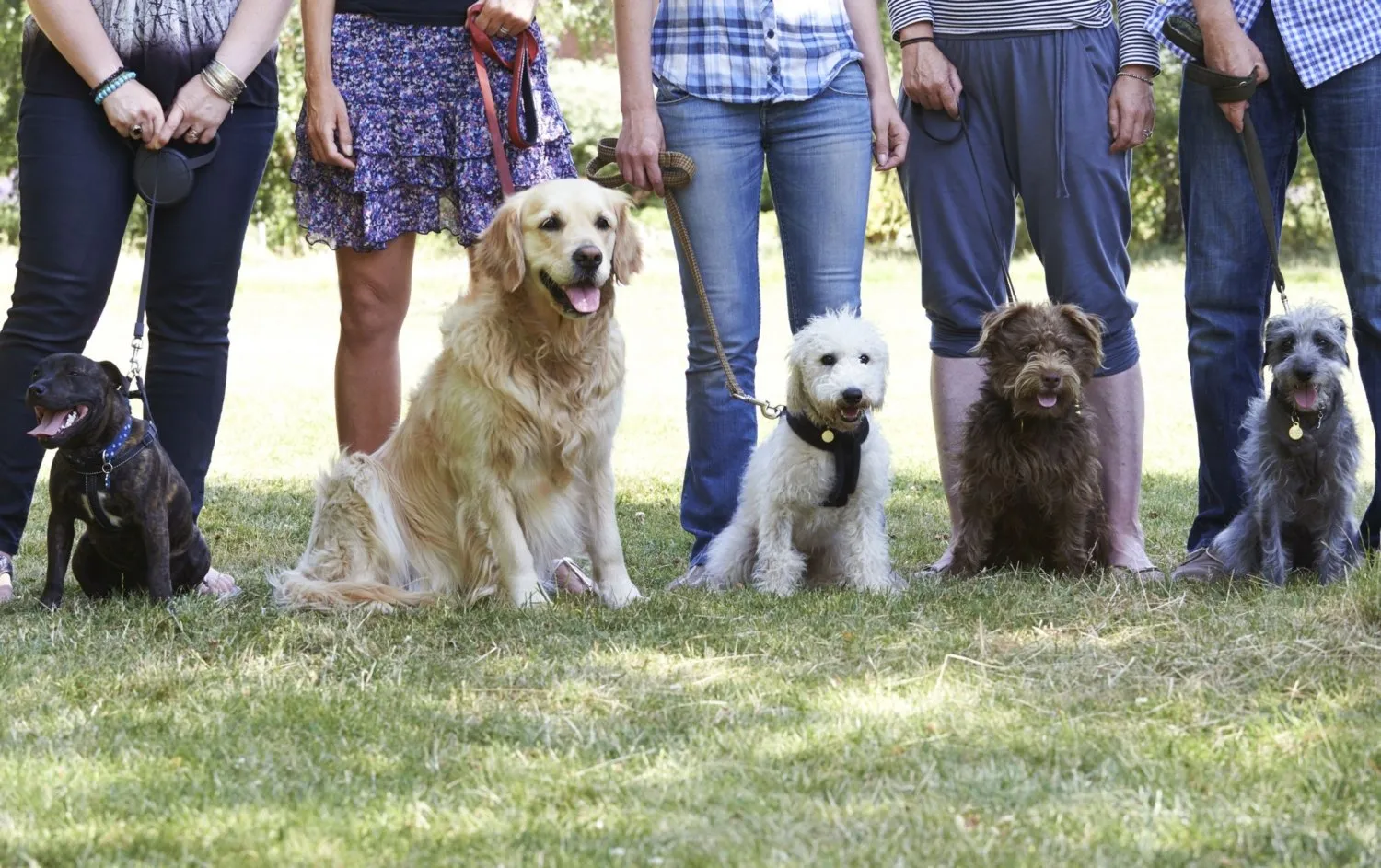 Group Obedience Classes
The majority of our clients are able to take advantage of our group classes by utilizing their lifetime canine guarantee. Group classes are available after your dog has finished other coursework at American Canine Academy.
Many other companies will start their clients in group classes to optimize their profit margins. However, our professional opinion is that this is usually not the best environment for your dog to learn new behaviors. A group environment has far too many distractions for you or your pet.
This is why our clients and pupils graduate to group training. Group training can and does play an important role in your dog's ongoing training and growth. We'll be happy to explore the options with you. Call now or click on the button below to schedule your appointment!
Schedule An Appointment
Just the best! Everyone is so helpful and pleasant to work with. They truly enjoy working with the animals and provide a full range of services. My dog receives training and does the doggy daycare. Can't say enough good things. Highly recommended.
- Ginny S. via Google